Bulgarian rose essential oil is produced in Bulgaria. The Bulgarian rose is generally referred to as the long-term rosette of the Damascus (Rosadamascena NO:1) series of roses cultivated in Bulgaria. Its main varieties are light pink, pink and white, among which the light pink color is the best, and the other two are used for a small amount in the compounding.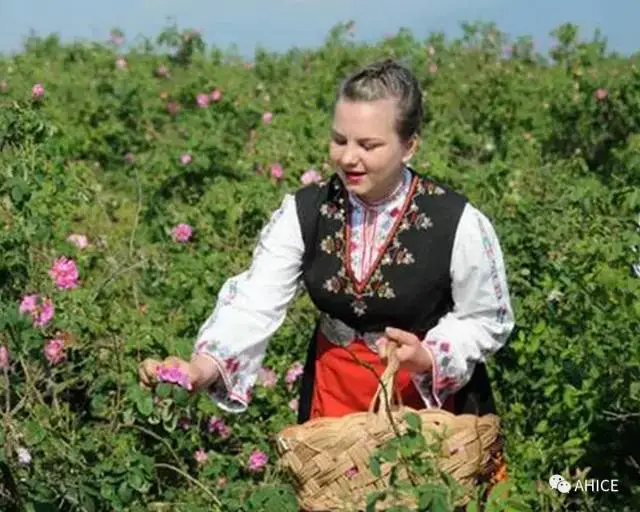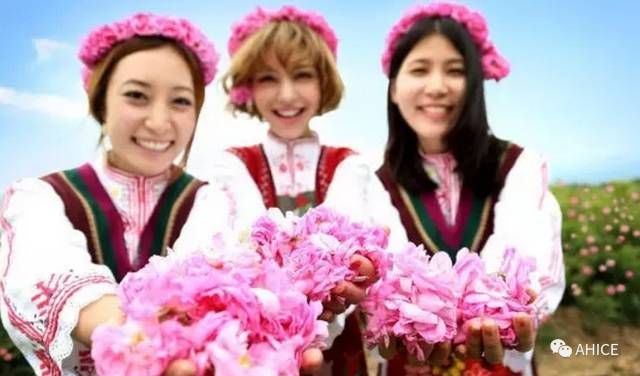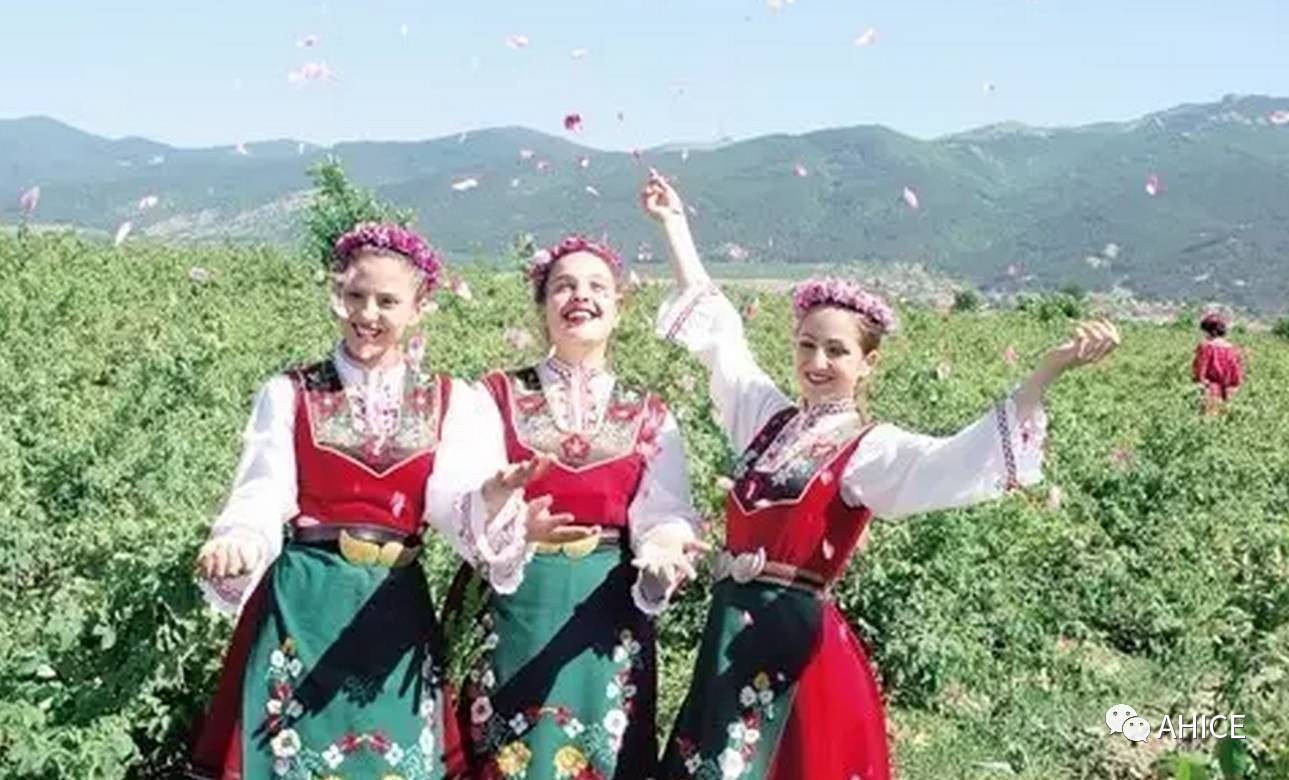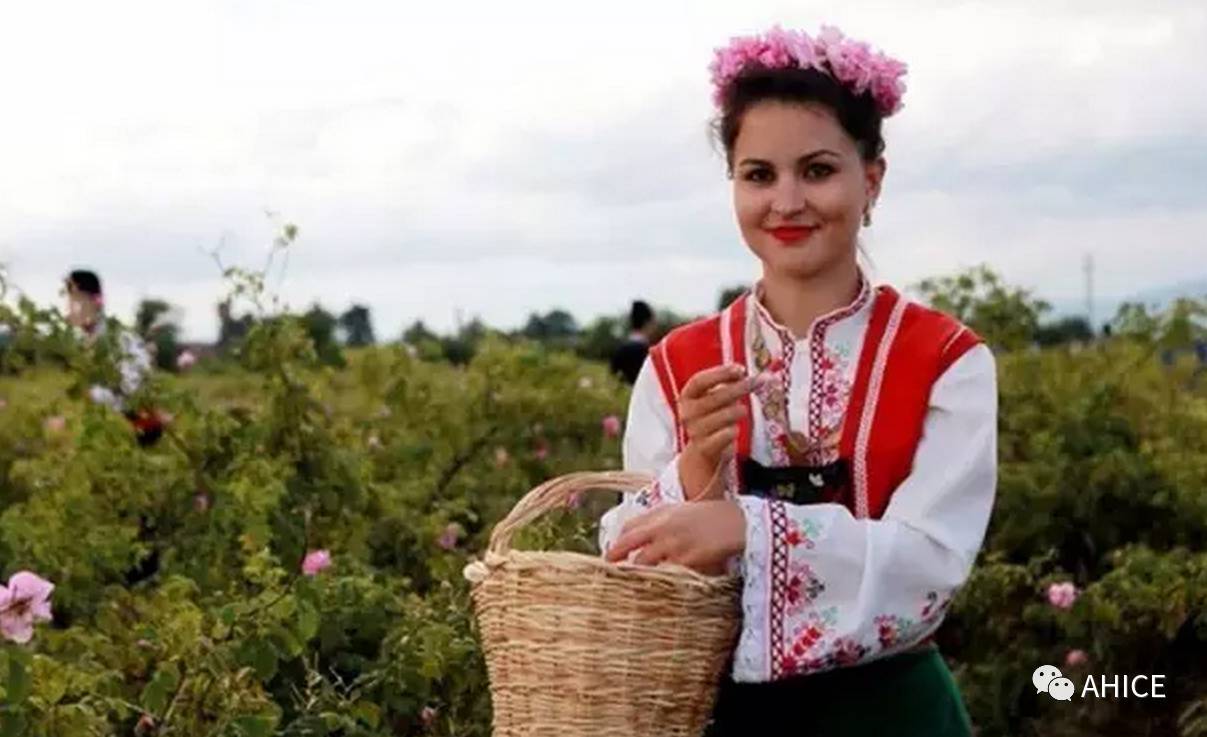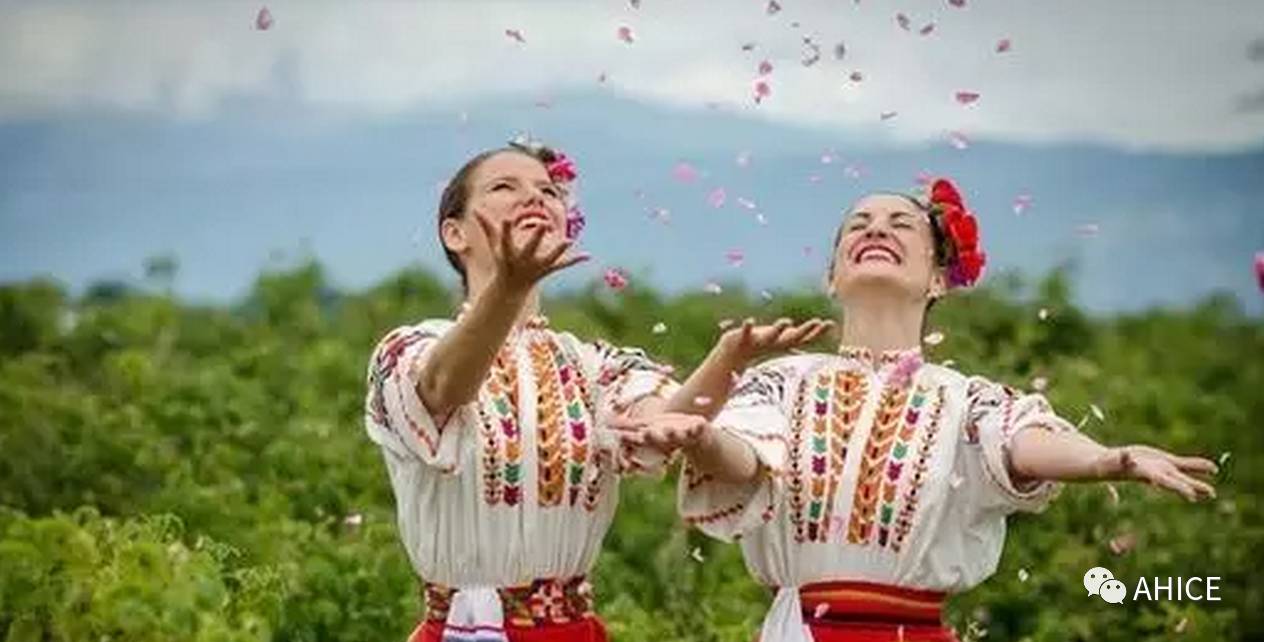 Bulgaria's famous "Rose City" is located in the Rose Valley of Kazanlek, Bulgaria. In the late spring and early summer, the rose in the valley is full of blooms, and the fragrance is fragrant. Kazanlak was developed on the basis of the medieval Karen fortress, which developed into a center for the manufacture of rose essential oils in the seventeenth century. June 5th of each year is the annual grand festival of Kazanlak, the Rose Festival. Since the 1950s, the local labor scene of picking roses has gradually evolved into a cultural festival. The girls dressed in national costumes, holding a basket full of fresh rose petals, the boys lifted the best flower picking girls to the square and danced the traditional Hollo dance. The girls will hang a string of roses on the neck of the distinguished guests and throw the rose petals into the air. Miss "Queen of Roses" selected in the same year came to the scene and gave the blessing to every friend present.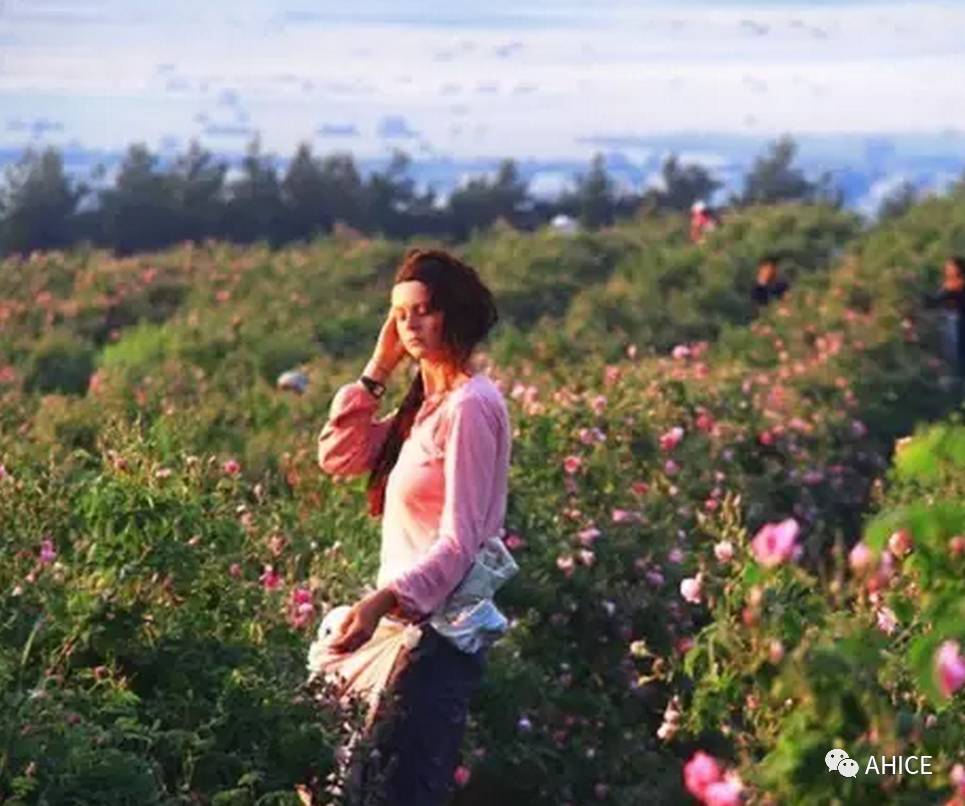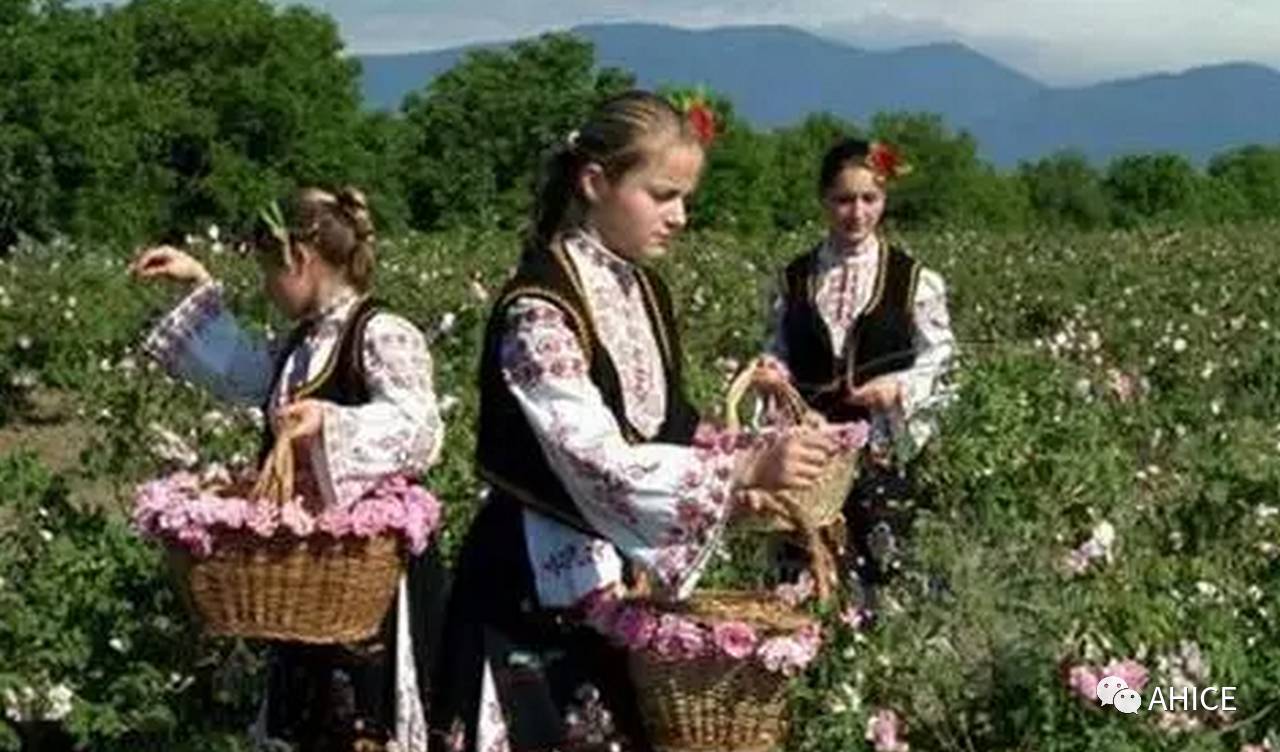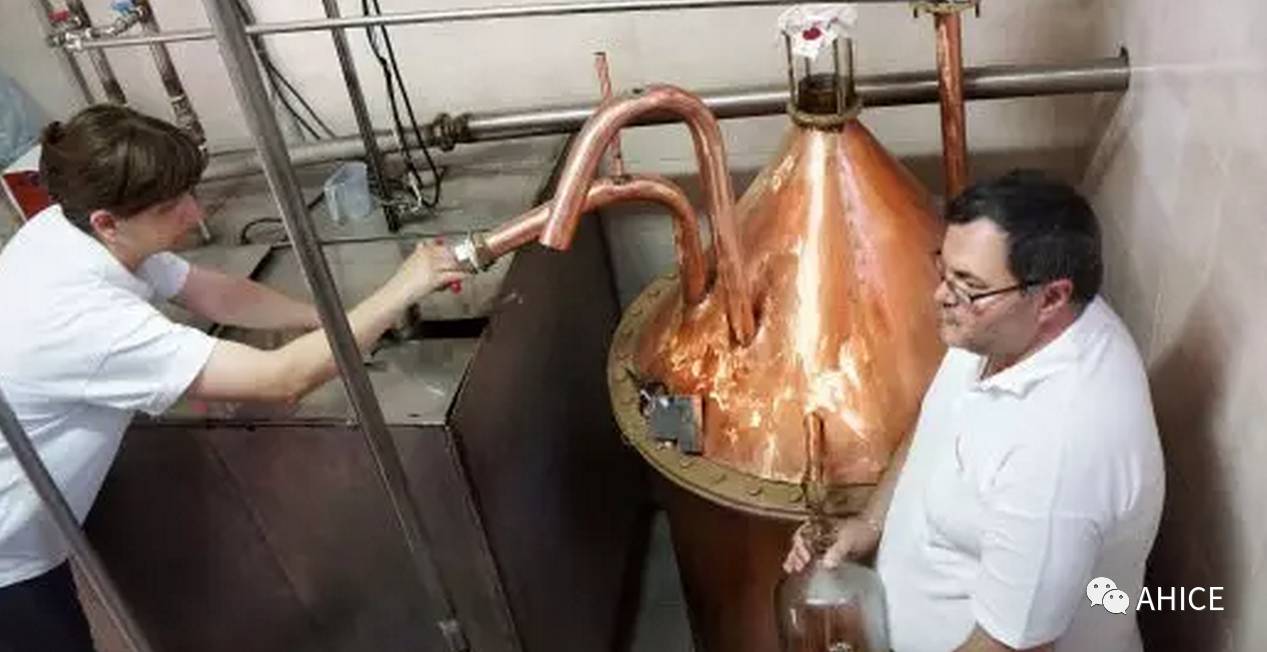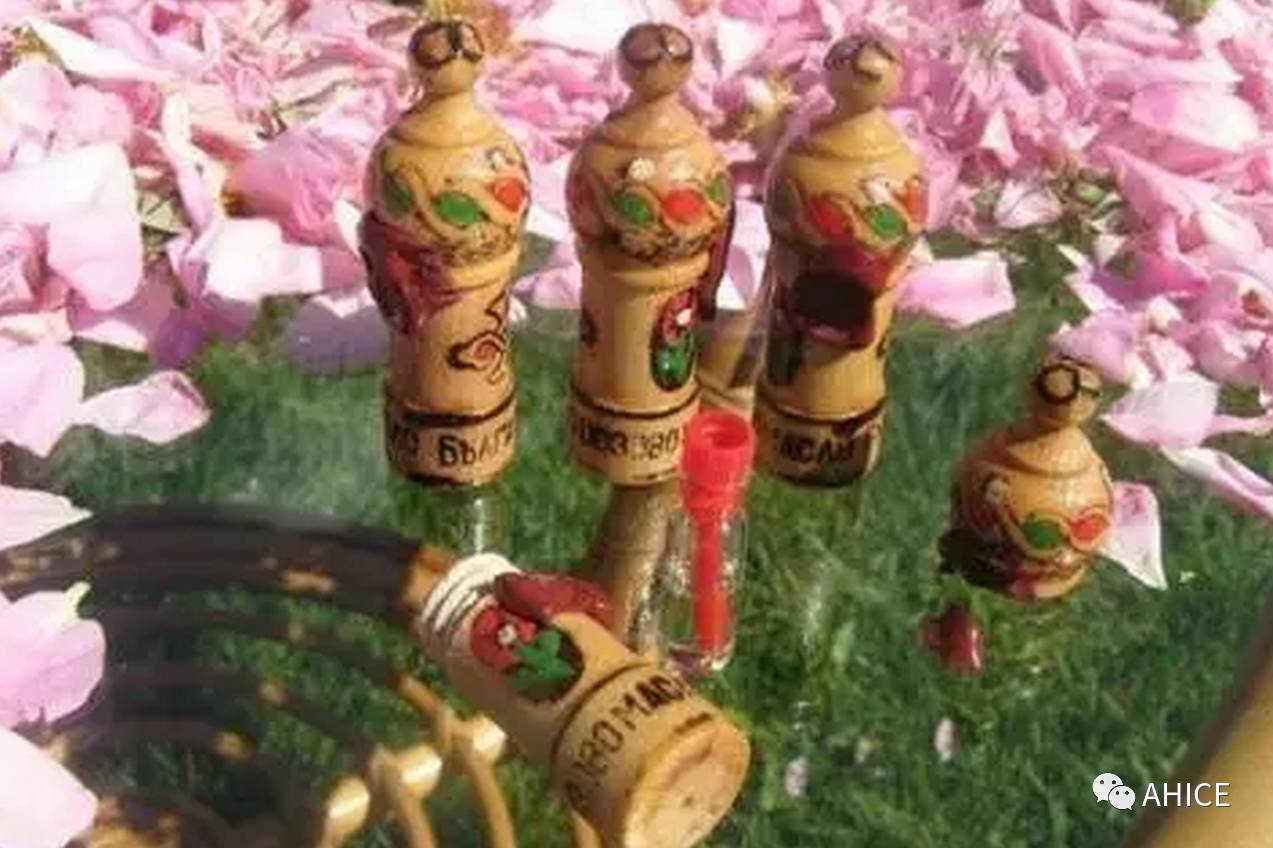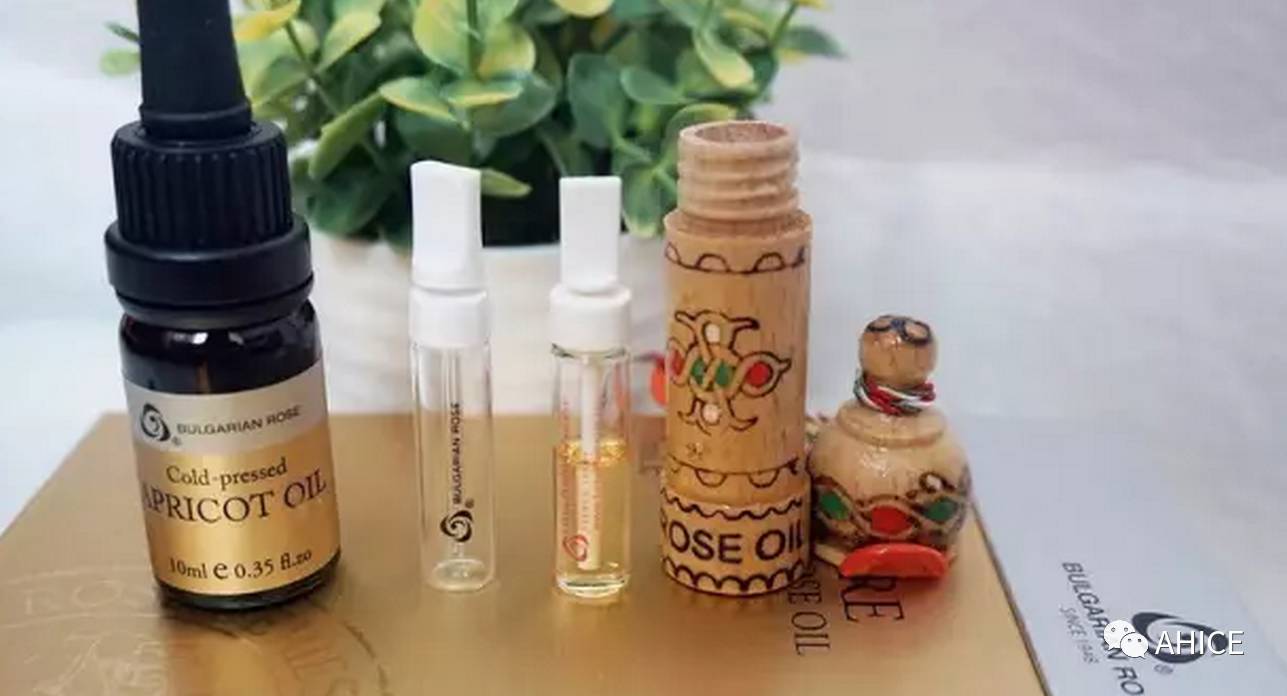 The Bulgarian rose industry has a history of more than 300 years, with rose pures produced from Bulgarian rose flowers, which sell for $1,000 per kilogram. The rose essential oil extracted from Bulgarian rose flowers is priced at 7,000-8,000 dollars per kilogram, which is 1-2 times the price of gold. Today, the Bulgarian rose has become the country's national treasure. Just like the Chinese giant panda, it is illegal to bring it abroad.
The above picture texts are all from the network.
---
---
For more information, please visit the website of the Institute of Contemporary Art, www.ahice.org. For cooperation and exchange, please send an email to info@ahice.org
Human Intangible Cultural Heritage and Contemporary Culture and Art Exchange Association
Established in Melbourne, Australia
An international platform for multiculturalism
Carrying out human intangible cultural heritage
versus
Contemporary culture and art
communicate with